Rosi and Ian are the couple that romantic movies are written about—the kind that you watch with two girlfriends and a tub of ice cream after a break up, or that you make your significant other watch with you, knowing that he secretly feels warm and fuzzy inside too. Rosi and Ian are movie love. They truly are THAT couple!
Rosi and Ian asked me to be their photographer at another, mutual friend's wedding. I was ecstatic about the offer. I love photographing couples like Rosi and Ian. They make photographs easy—you can literally see love emanating from them! What I didn't know going into the day was how extremely wonderful their families and friends were also. The love between the families and friends, and their love for the couple was tangible.
The day progressed like a fairytale. Even the rain was wonderful! The slight rainstorm before the ceremony added a mysterious dimension to the clouds—a touch of texture and sense of renewal. The ceremony was held at The Lion's Den, a beautiful stone overlook set on top of a hill overlooking Durango, CO. The sweeping views of the San Juan Mountains and the ribbon of Animas River weaving through the quaint town of Durango couldn't have been better.
A bike parade commenced after the ceremony that followed the hill from the Lion's Den to the Powerhouse in Durango where the reception was to be held. About thirty of the guests rode their bikes—dresses, ties and all, to the reception. Rosi and Ian rode a decorated tandem bike that signified their new union and Rosi had a veil trailing off her bike helmet, of course!
The reception was every bit as wonderful as the ceremony. The speeches were my favorite part. Rosi's dad had the whole wedding laughing and crying at the same time as if we were all pubescent teenage girls with a slew of hormones coursing through our bodies. Family who had traveled all the way from Germany sang and danced, and friends gifted the couple their ridiculous talents on the mike. As the night darkened, stars poked out to illuminate the venue and the dancing commenced for hours until it was nearly the next day. Rosi and Ian's wedding couldn't have been more fun—a fact that remains indicative of the couple themselves.
Without further ado, here are some photos that highlight their wonderful day.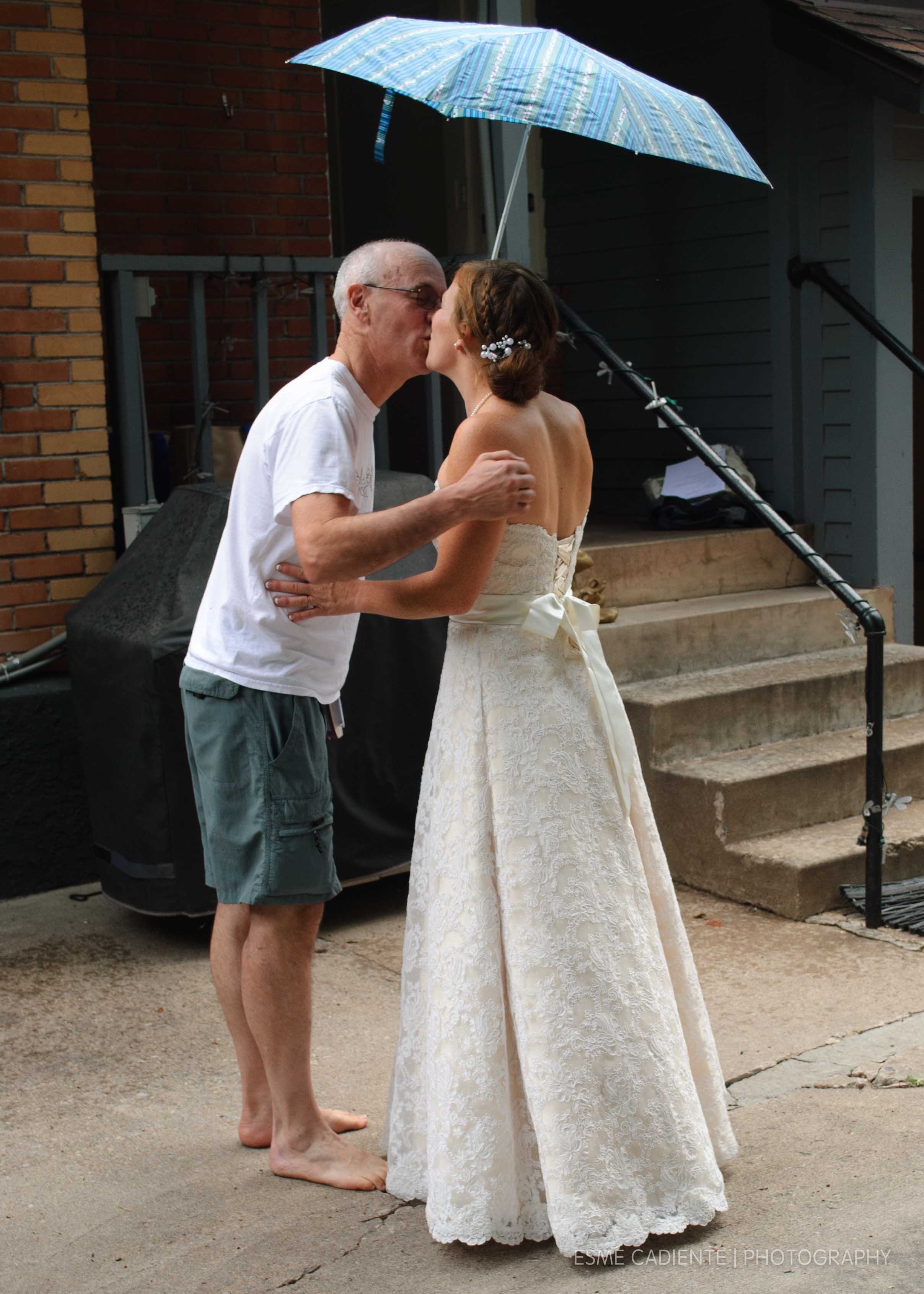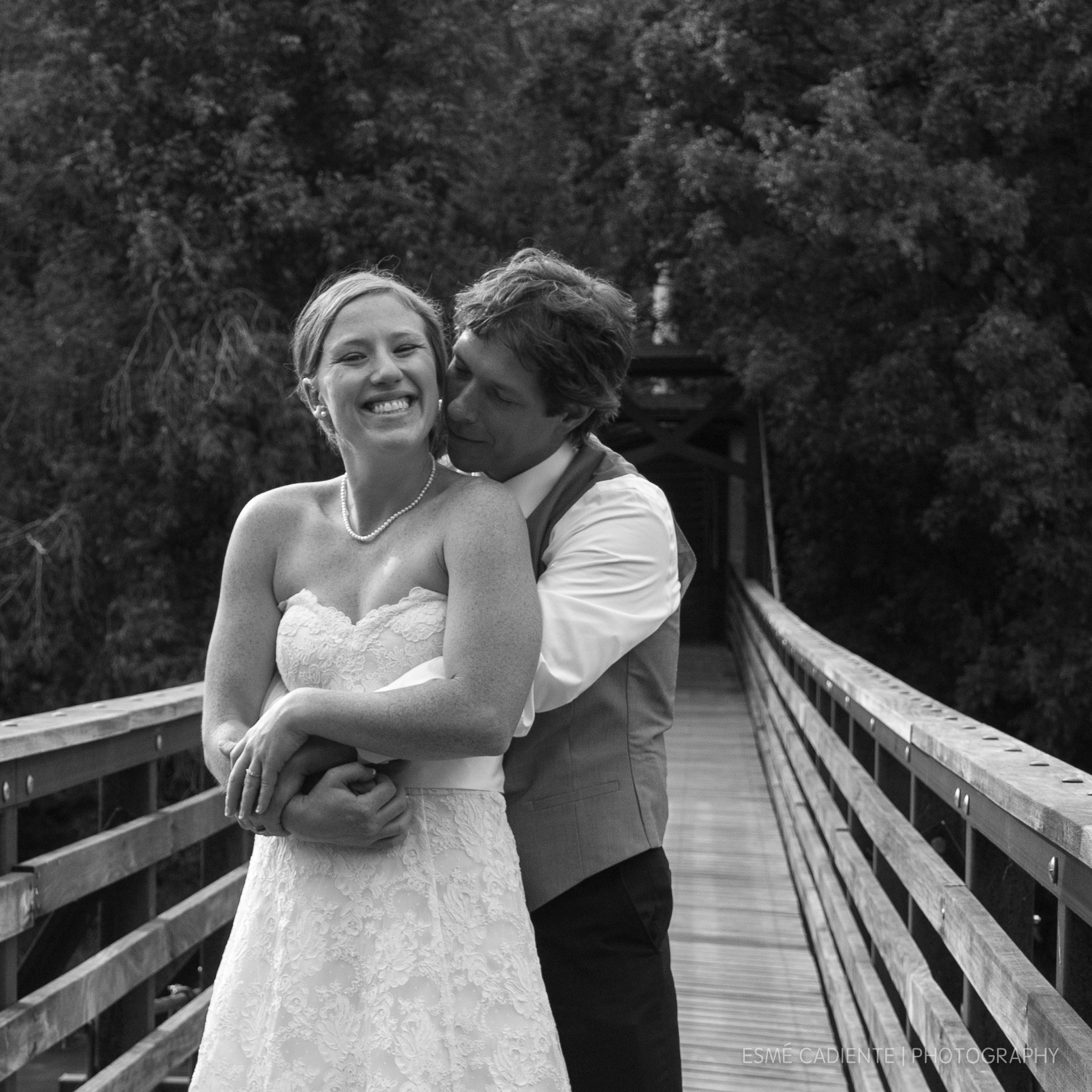 If you were a guest at the wedding you will receive a notecard from Ian and Rosi with the URL and password of a gallery online where you can view all the photos and order prints if you wish.